4. Murder Of Billy Gaffney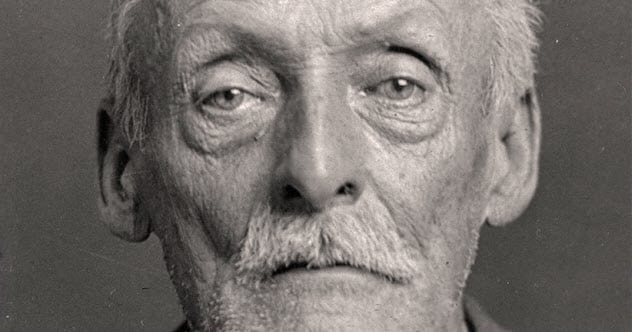 Fish committed his second murder on February 11, 1927. Four-year-old Billy Gaffney was playing with two friends in the hallway outside his apartment in Brooklyn before he went missing. His young friend said, "The bogeyman took him."
Serial killer Peter Kudzinowski was the main suspect until a photo of Fish appeared in a newspaper. Then a witness said that he had seen Fish dragging a child who looked like Gaffney on the day he disappeared.
In a chilling letter to his attorney, Fish wrote about the murder:
I brought him to the Riker Ave. dumps. There is a house that stands alone, not far from where I took him. Stripped him naked and tied his hands and feet and gagged him with a piece of dirty rag I picked out of the dump. Then I burned his clothes. Threw his shoes in the dump. Next day about 2 P.M., I took tools, good heavy cat-of-nine-tails. Cut one of my belts in half, slit these half in six strips about [20 centimeters (8 in)] long.
Fish was found guilty of murdering the young boy, but the body was never recovered.