10. Albert Fish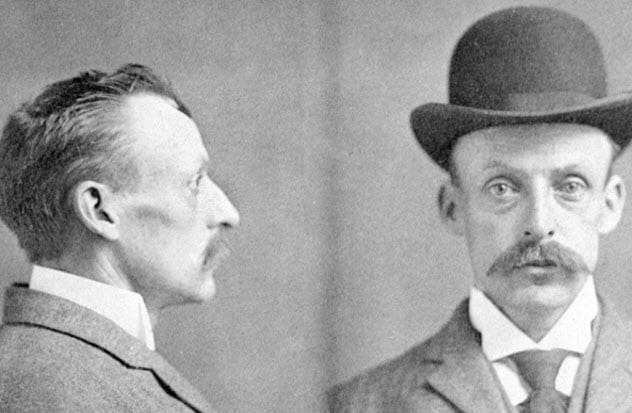 Creepy serial killer Albert Fish was known as "The Boogeyman" as he preyed on small children and was a suspect in at least five brutal child murders. In 1928, he kidnapped 10-year-old Grace Budd. Then he murdered her and cannibalized her remains at an abandoned house in Westchester County, New York.
Afterward, Fish sent a letter to Budd's mother describing in horrifying detail how he murdered the young girl. He wrote:
When all was ready, I went to the window and called her. Then I hid in a closet until she was in the room. When she saw me all naked, she began to cry and tried to run downstairs. I grabbed her, and she said she would tell her mama. How she did kick, bite, and scratch. I (then) cut her in small pieces so I could take my meat to my rooms, cook and eat it.
The letter became the downfall of Fish as police were able to trace the killer from the unique branding on the envelope he had sent.