5. The Axeman Of New Orleans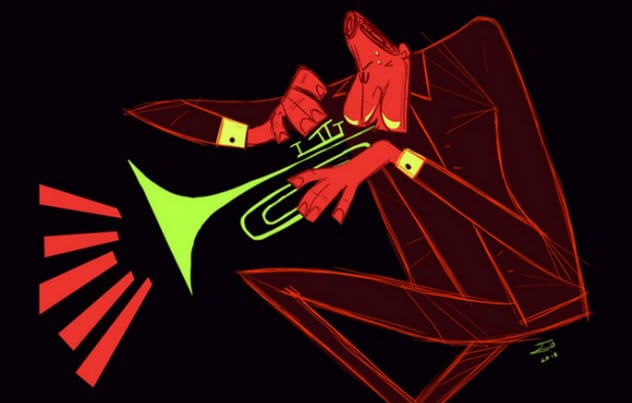 The Axeman of New Orleans is an unidentified serial killer who butchered six victims and injured 12 others in 1918 and 1919. A letter believed to be from the killer was published in newspapers and claimed that he would spare anyone who was playing jazz music.
Dated March 13, 1919, the anonymous killer wrote:
I am very fond of jazz music, and I swear by all the devils in the nether regions that every person shall be spared in whose home a jazz band is in full swing at the time I have just mentioned. If everyone has a jazz band going, well, then, so much the better for you people. One thing is certain and that is that some of your people who do not jazz it out on that specific Tuesday night (if there be any) will get the axe.
Then the murders suddenly stopped as quickly as they had started. The crimes remain unsolved to this day.